In this digital age, sending and receiving money has become easier than ever. With just a few taps on your smartphone, transfer funds to anyone, anywhere in the world. Cash App is one such that has gained immense popularity in recent years. It is a peer-to-peer payment app that allows you to send and receive money instantly. But is Cash App the best out there? In this in-depth review, we will explore everything regarding it and you can easily figure out if it's the right one for you. Before that let's explore how it got blooming into the world. It is a mobile payment service developed by Square Inc. It allows users to send and receive money instantly, buy and sell Bitcoin, and invest in stocks. It was launched in 2013 as a way for people to make transactions quickly and easily. It has since grown to become one of the most popular mobile payment services in the United States, with over 36 million active users.
It has a range of features that make it a popular choice for sending and receiving money. Here are some of the most notable features,
Instant transfers – It allows you to transfer money instantly, which means you don't have to wait for days for the funds to arrive in your account.
Cash Card – It also offers a debit card called the Cash Card, which allows you to withdraw money from ATMs and make purchases at stores that accept Visa.
Bitcoin trading – It allows you to buy, sell, and store Bitcoin.
Stock investing – It also allows you to invest in stocks, which is a unique feature that sets it apart from others.
Cash Boost – It offers a program called Cash Boost, which gives you discounts on various purchases when you use your Cash Card.
As the above mentioned are the features of this application, now we will discuss its benefits to understand how is it becoming useful among people.
Easy to use: It is incredibly easy to use, with a simple and intuitive interface.
Instant transfers: Transferring money instantly is a major benefit, especially if you need to transfer money urgently.
Cash Card – Cash App is a great feature that allows you to withdraw money from ATMs and make purchases at stores that accept Visa.
Bitcoin trading – If you're interested in buying and selling Bitcoin, it is a great option as it allows you to do so from within.
Stock investing: The stock investing feature is a unique offering that sets it apart from other payment.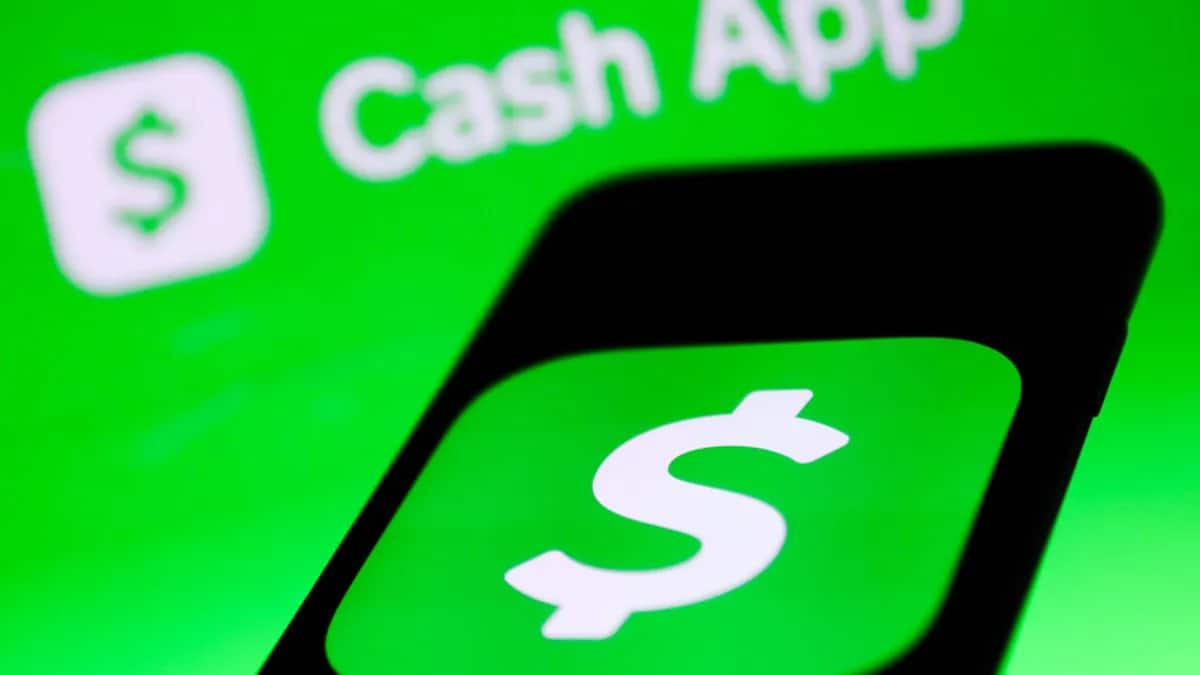 Every system will have its pros and cons. Obviously, this application too has the cons from user's perspective. They are
Fees – While it is free to use, it does charge fees for certain transactions, such as instant transfers and Bitcoin trading.
Customer support – Customer support is not always reliable, with many users reporting long wait times and unhelpful responses.
Security concerns – It has had some security issues in the past, with some users reporting unauthorized transactions and account hacks.
It is a great option for anyone looking for a reliable and easy-to-use peer-to-peer payment app. If you're looking for a payment app that is secure, convenient, and offers a range of features, then it is definitely worth considering.